Strategic Digital Marketing Planning & Execution
[K8] Digital is a digital marketing strategy and implementation firm that helps companies accomplish their business goals using digital marketing technology. Through [K8] Digital, Kate Gallagher's clients include a variety of companies and services including: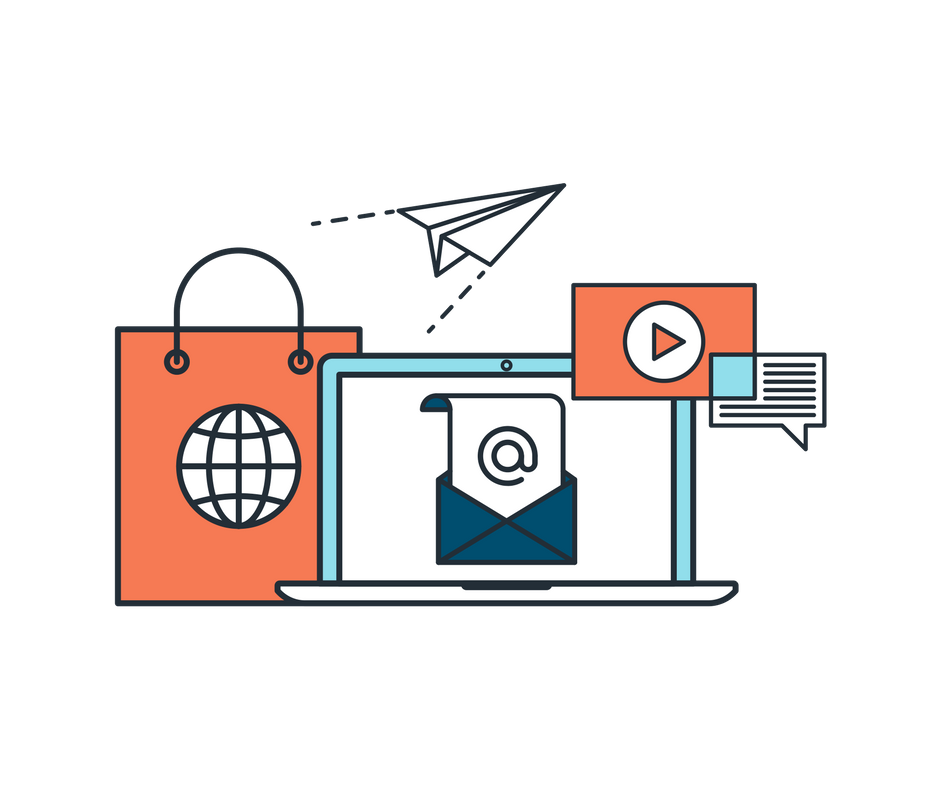 RJ Young | Regional Business Services Company
Tenere | Custom Mechanical Solutions Provider

Human Capital Institute |

eCommerce Education Provider


Centro |

Regional Industrial Distributor

Abingdon Press | National Book Publisher

My process begins with a digital marketing strategy, assessment, and planning. Hands-on experience allows Kate to go beyond consultation and advice and follow up strategic recommendations with a broad range of planning and provide a broad range of implementation services for her clients' digital marketing needs including:
Digital Research & Strategy

Digital Budgeting & Planning

Digital Data Science

Google Analytics

Search Marketing (SEO & PPC)

Social Media Marketing

Email Marketing

Display Marketing

Remarketing

Landing Pages

Digital Optimization

ROI Analysis

Call Tracking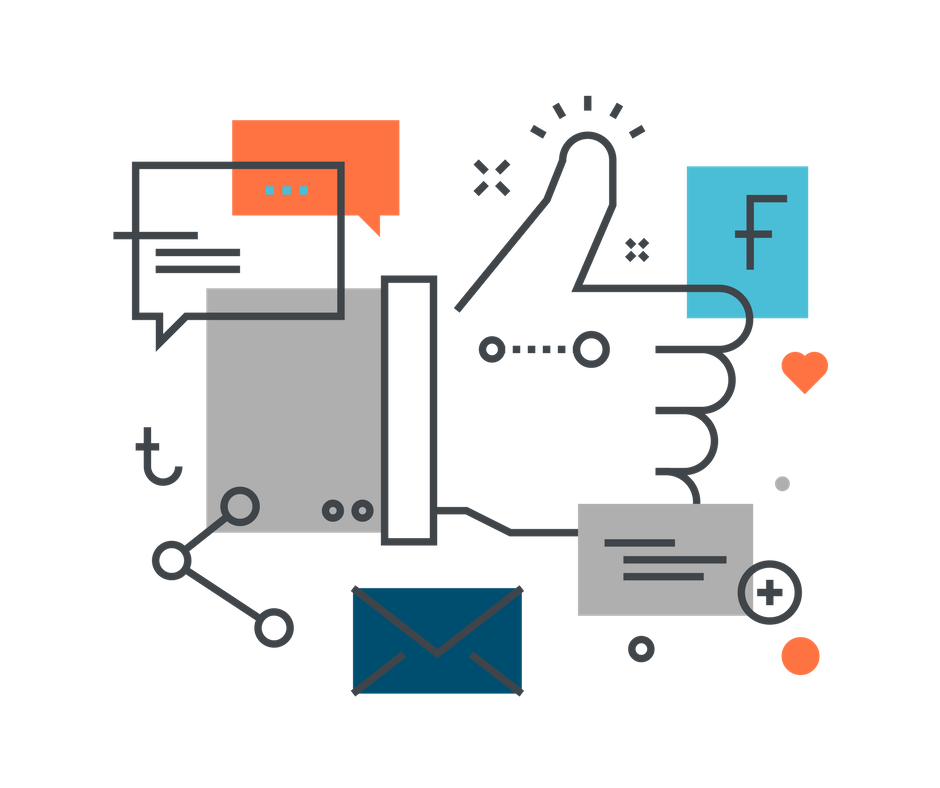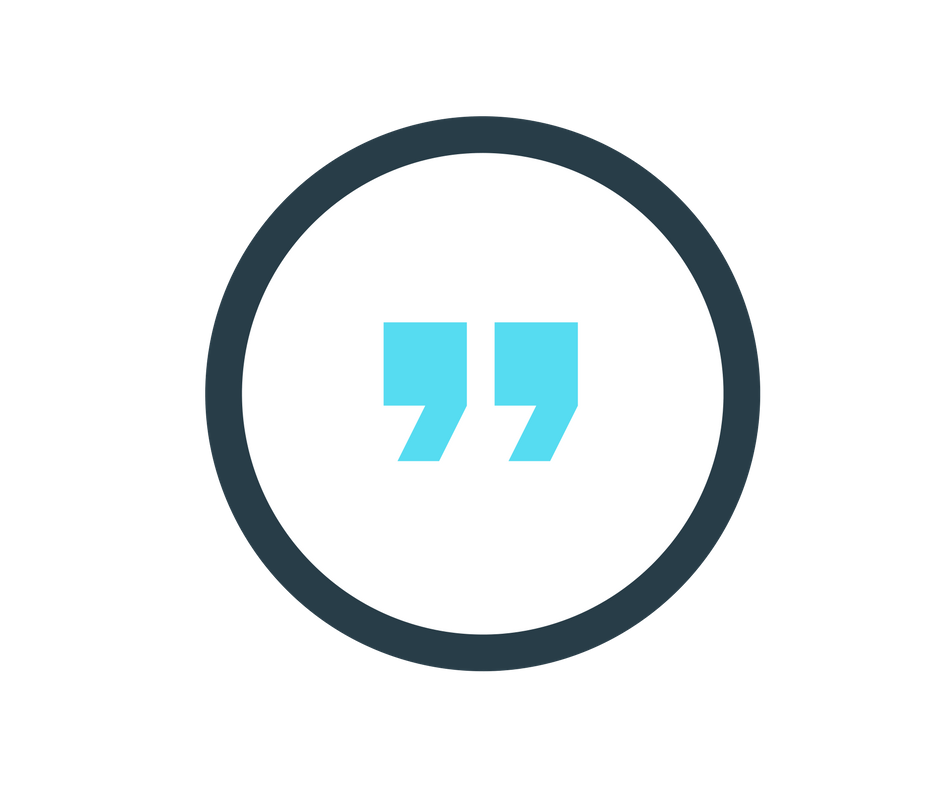 A Quote From My Favorite BIo
"Some folks like to talk a while before they start doing this or that. While they're chatting, Kate's getting sh*t done. Listen, folks who are both strategic thinkers and actual doers are as rare as unicorns. Kate's one.
Her leadership is based on real hands-on experience, not curated blog posts. She does not like to drop balls or have a high tolerance for those who run five when they can go six. That's why at crunch-time for a big media project, she's as rooted in the execution and planning as anyone.


When she's not getting sh*t done at work, she's either at the Y or running Warner Park. She's the blonde mane that just flew by. Catch up."
- Kidd Redd
Co-Founder Paramore [Redd] Digital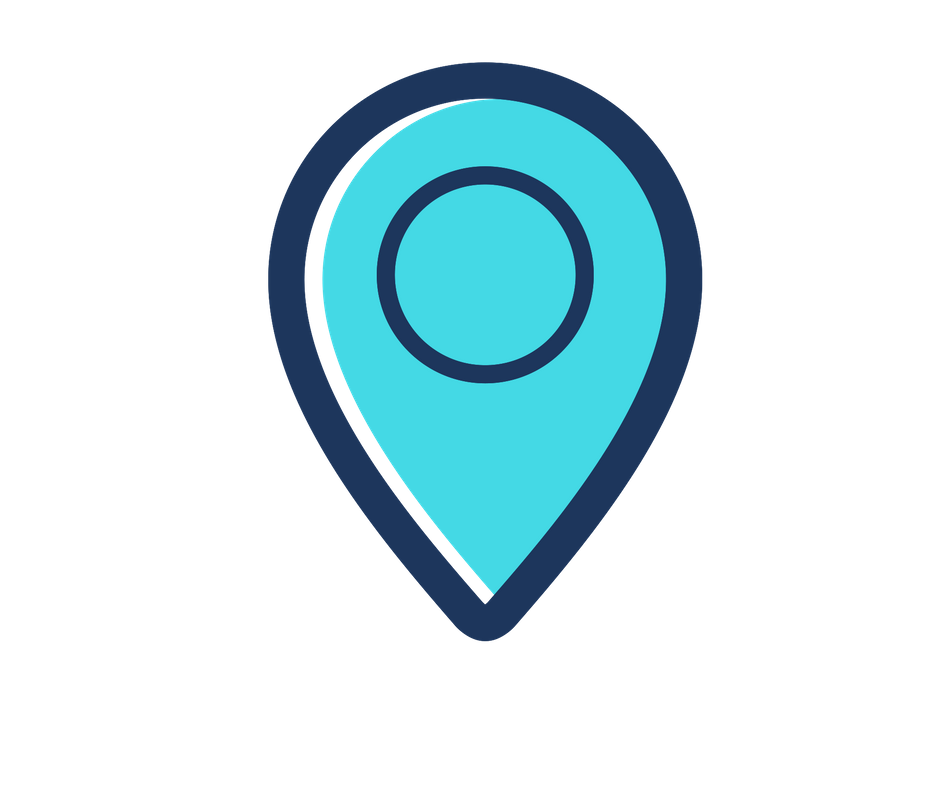 Before devoting her work full-time to [K8] Digital in 2014, Kate served as the Vice President of Accounts and Media for Digital Marketing Agency Paramore Digital in Nashville, TN. In her ten years at Paramore, Kate worked on clients who included: CMT (Country Music Television), Vanderbilt, Trevecca University, Lipscomb University, Tennessee Tourism, Gatlinburg Tourism, Chick-fil-A, and Bluegrass Cellular, among many others. Kate has been in digital marketing for over 16 years.
What's essential to Kate is working with clients who compliment her passion for logic-based strategy and value her enthusiasm for implementing thoughtful campaigns that are as strategically sound as they are effective. The business is powered by four dogs and an Amazon Prime subscription.
Expertise looked at 160 Digital Marketing Agencies serving Nashville and picked the Top 22. K8 Digital is proud to be on that list for 2017 - 2020. Kate wrote the first social media strategy for the Chase Amazon Prime credit card, Tennessee Tourism, and CMT (Country Music Television), which led Kate to many Public Speaking opportunities, including Florida's Governor's Conference on Tourism, Vanderbilt Owen Graduate School of Business, New Jersey Governor's Conference on Tourism, Tennessee Governor's Conference on Tourism, Southeast Tourism Society Marketing College, and The Memphis Business Journal among others.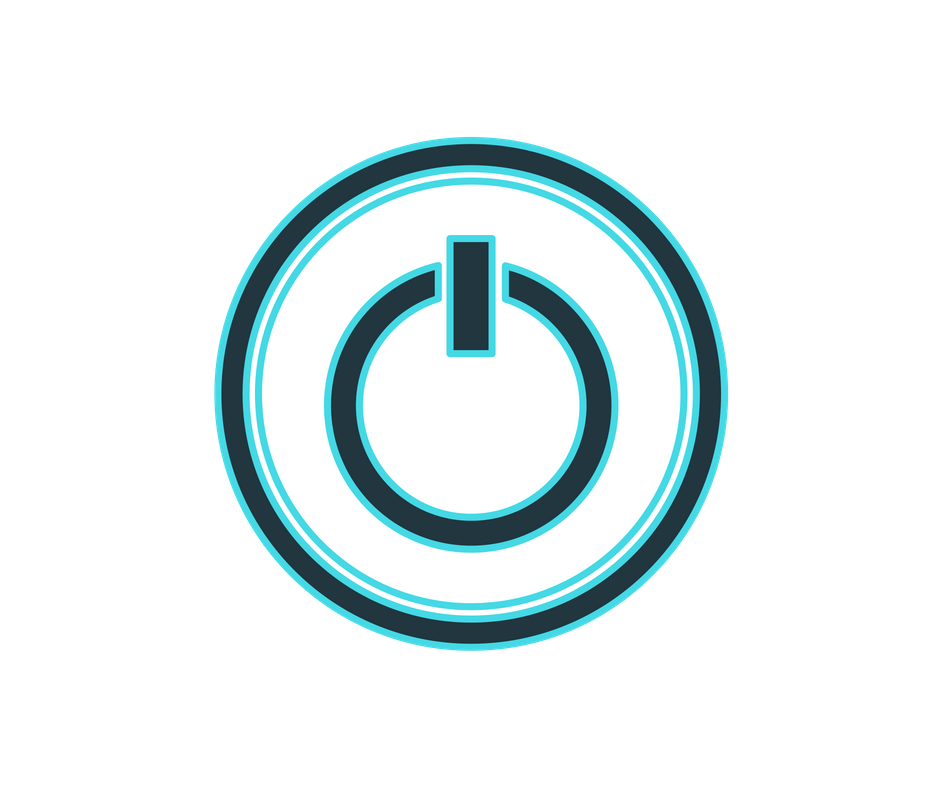 Potential Project? Networking? Media Opportunity? Spelling Error?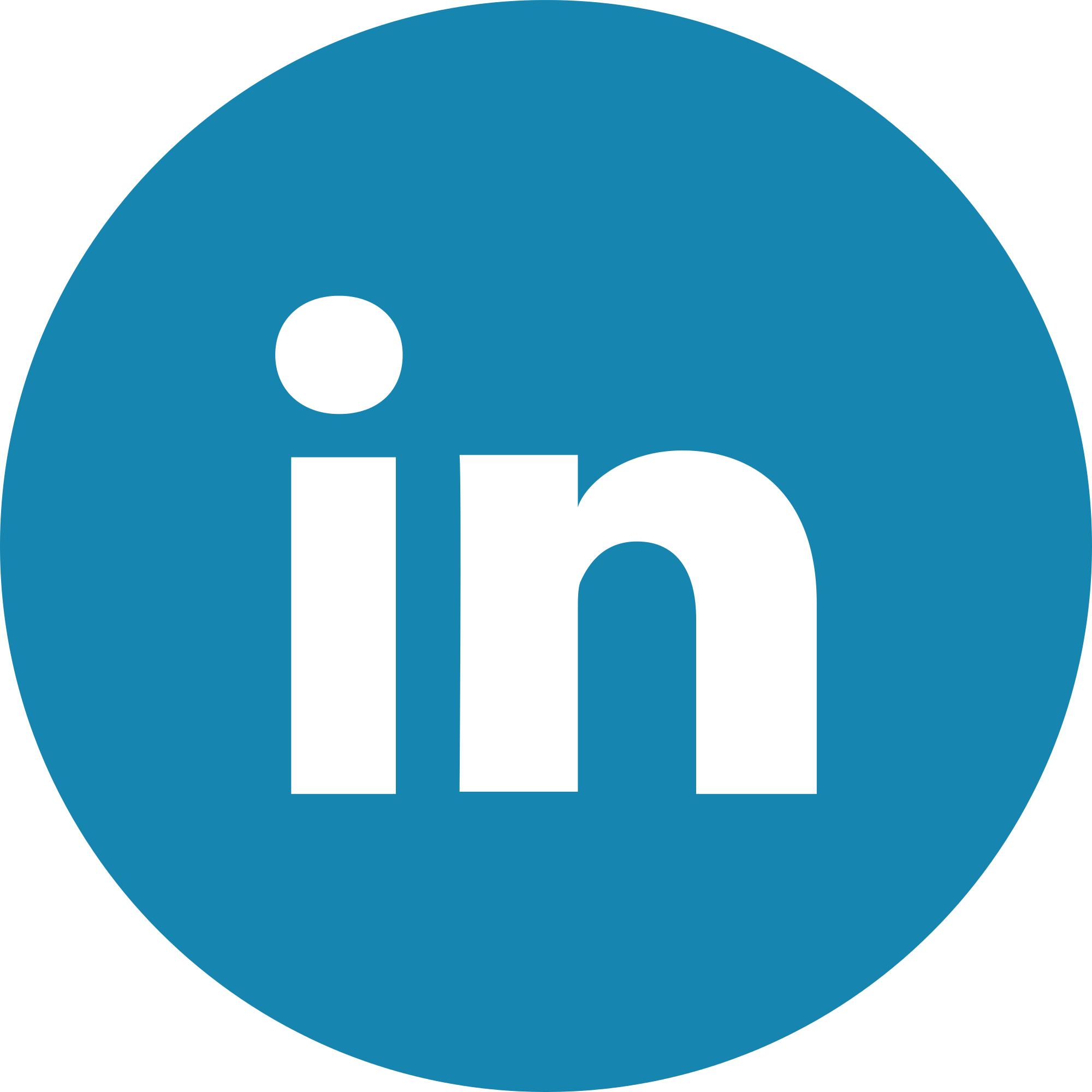 © 2020 [K8] Digital | 601 Old Hickory Blvd. Unit 35 Brentwood, TN 37027